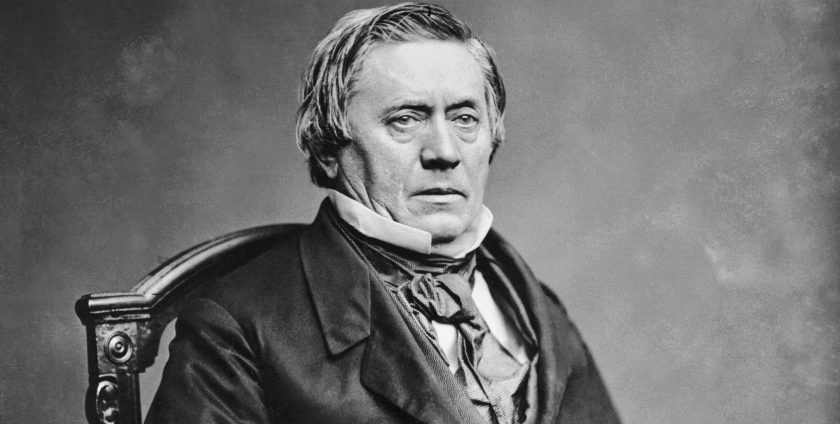 A Revolution in the Doorbell
Long ago in 1800s America, Joseph Henry invented the doorbell. Never in his days could he have imagined that he paved the way for sophisticated and effective home security and surveillance. 
Jamie Siminoff picked up that mantle in 2013 when he created the "Ring Doorbell", an electric doorbell that contains a small HD camera and microphone. This striking, sleek doorbell connects to your wifi and communicates to you via the Ring app. This stormed the industry packing the punch that ranged from gimmicky nicety to full blown utilitarian security. You can communicate to the delivery driver, ask a friend to hold on a minute, and most importantly, spot who comes to your front door. 
Comprehensive System
These Doorbell cameras can function with a system of household security cameras. The device can be connected to your doorbell wiring, used as your alert for company, and surveillance.  This allows you to get a full 360 view of the castle bounds. Not to mention, the doorbell's sleek and subtle presence keeps the residence looking more like an inviting home and less like a paranoia hub.
Installation
While uncommonly known, your locksmith can typically install your home security camera system. They can do a complete professional installation for a great price, far better than security camera companies. They will give you a comprehensive breakdown of how the system works and what maintenance will be required.