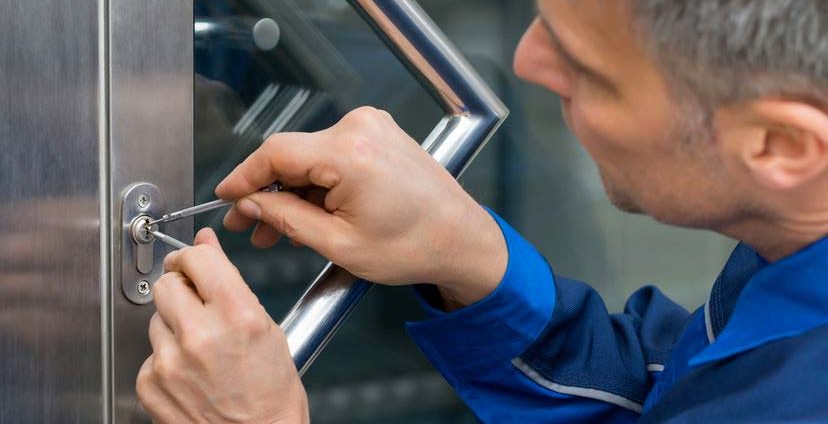 Ask: What are Your qualifications?/ Are you licensed and insured?
The first question you should ask is whether or not a possible locksmith is qualified to do the task. It's absolutely OK to inquire about a locksmith's experience, training, and any qualifications they may possess. You may also inquire about their license, but this is only valid in specific states, so it may not always be relevant.
It's also a good idea to see whether a locksmith is bonded and insured for further security. In reality, any good locksmith will always be insured, thus this is a must.
Ask: Are your employees just as qualified?
If you're thinking about working with a company that employs many locksmiths, find out how they test and hire their personnel. Do they do background checks on their employees, and what credentials do they have?
Ask: What services do you offer?

.
The next step is to determine whether a certain locksmith can truly assist you. When you need a security assessment for your workplaces, calling a domestic locksmith isn't going to assist. Inquire about the precise locksmith service you're looking for, as well as the various options available. You never know when you'll need the same locksmith for a different job.
Ask: How soon can you be here?
A qualified locksmith can be to your assistance in 30 minutes or less, especially if it's an emergency case. If the locksmith estimates hours before they can service you, best call someone else.
Ask: What Will It Cost?
You should request a quote for the services you need. This will assist you in comparing costs and planning for the task. It's crucial to avoid agreeing to any quotes over the phone. Only sign a quotation after a locksmith has personally assessed the work that needs to be done.
Follow these steps and you can be sure you are hiring the real deal.