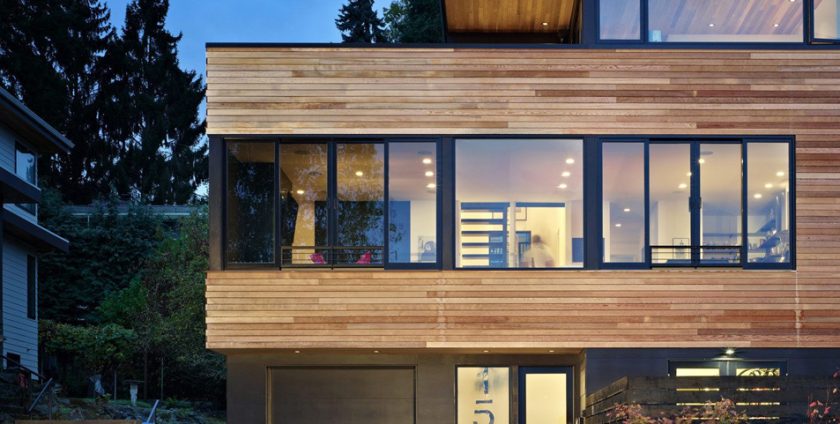 If you're in need of a locksmith, you may be wondering what services they can provide. Locksmiths can do much more than just make keys – they can also help with security system installation and repairs, lock picking, and more. In this blog post, we'll explore the most common services provided by locksmiths so you can know what to expect when you call one for help.
Locksmiths can provide a variety of services
If you've ever been in the unfortunate situation of being locked out of your house or car, know that you don't have to suffer alone. A locksmith can help. With their knowledge of keys and locks, they can provide the assistance you need to get into your home or vehicle quickly. Furthermore, they may be able to make a key for a lost one or change the system entirely so that no former key will work. Rely on experienced locksmiths for secure and reliable assistance with lockout situations; it's only natural that taking action at these times needs to be done quickly and cautiously for your peace of mind.
Many locksmiths are available 24 hours a day
One of the many benefits of living in the modern world is the availability of 24/7 services, and locksmiths are no exception. In an emergency situation where you find yourself locked out of your home or car, having a reliable locksmith who can be there quickly can take away some of the stress and tension that comes with being stranded. Most locksmiths are available around-the-clock, so no matter what time it is, you won't have to wait long for help to arrive. While this can be reassuring at times, it's important not to put yourself in potentially dangerous situations by waiting too long to bring in professional assistance.
Installing new locks, repairing old ones, or making keys
Locksmiths are key players in keeping safety and security at the highest level. Lock systems are essential to ensuring secure premises, from homes up to major corporations. It's not something anyone can do on their own, which is why locksmiths have an important service to offer. Services such as installing new locks or repairing old ones are invaluable in helping protect a space, while lock rekeying minimizes the cost of purchasing and installing a whole new locking system by simply changing the internal system within a lock. Making keys is another area where locksmiths come in handy; if all else fails, they'll be able to make a new key that fits perfectly.