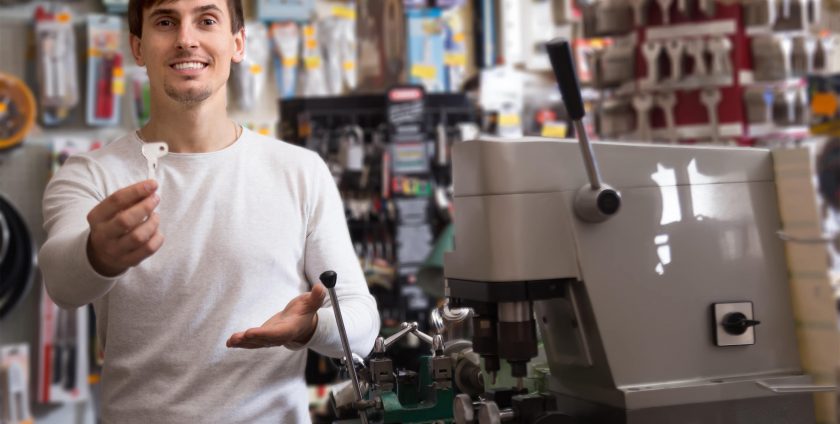 Required Education
A combination of classroom study and hands-on practice is common in locksmith training. Many locksmithing colleges and training programs may be found all across the country, offering both in-person and online courses. If you're looking for a school, the Associated Locksmiths of America (ALOA) maintains a list of authorized training programs on its website, which might be an excellent place to start.
Key identification, key making, lock installation, lock picking, residential locks, commercial locks, automotive locks, electronic access locks, home and business security systems, master key systems, safe and vault locks, and high security locks are all topics covered in a locksmithing training program. Students who finish in-person training are frequently given the opportunity to apply what they've learned on real-world tools used by locksmiths. Students may be able to use resources provided by online programs to practice at home.
Many locksmiths pursue an apprenticeship or work as a trainee with an experienced locksmith to obtain further hands-on experience. Although not all locksmiths will take on trainees or apprentices, many will. An apprentice may help out around the office or accompany an experienced locksmith out into the field.
Are there any license requirements?
In the state of Florida, you are not required to have a license to work as a locksmith. Though this is the case, we recommend acquiring one to prove that you are legitimate. Likewise, we advise consumers to only work with licensed and insured locksmiths.